The idea of a coffee bar – cozy place that would be open from morning hours till evening –has always been close to our heart. And that is what Podnik has been created for. A stylish café, where we have breakfast in the morning, drink delicious coffee in the afternoon, a place where we meet in the evening with our friends for a glass of good wine or gin.

We focus on working with selected coffee types and alternative ways of its preparation. Apart from the traditional espresso we especially like the filter coffee, which we serve in 3 different ways. You can get information about our current coffee offer from our bartenders and waiters.
Filter Coffee in Podnik
---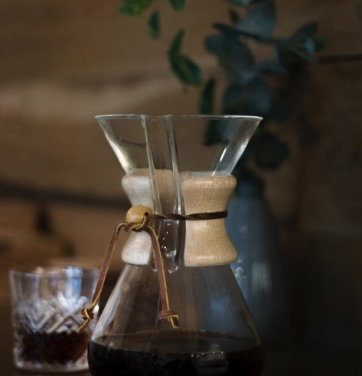 Chemex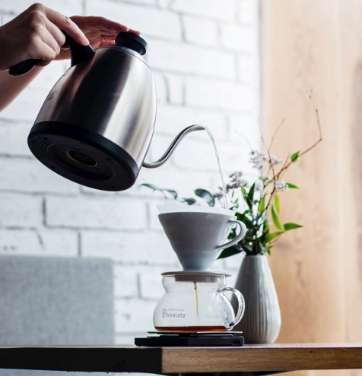 Hario V60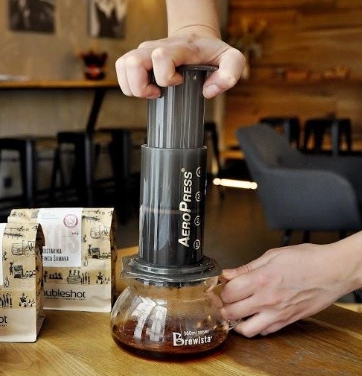 Aeropress
There is nothing better than to start a demanding workday with brilliant breakfast in the center of Brno. You can choose from hearty salted version, fit light breakfast or energy refilling sweet variant.
We serve breakfast
---
Monday to Friday
from 7:30 am to 2:00 pm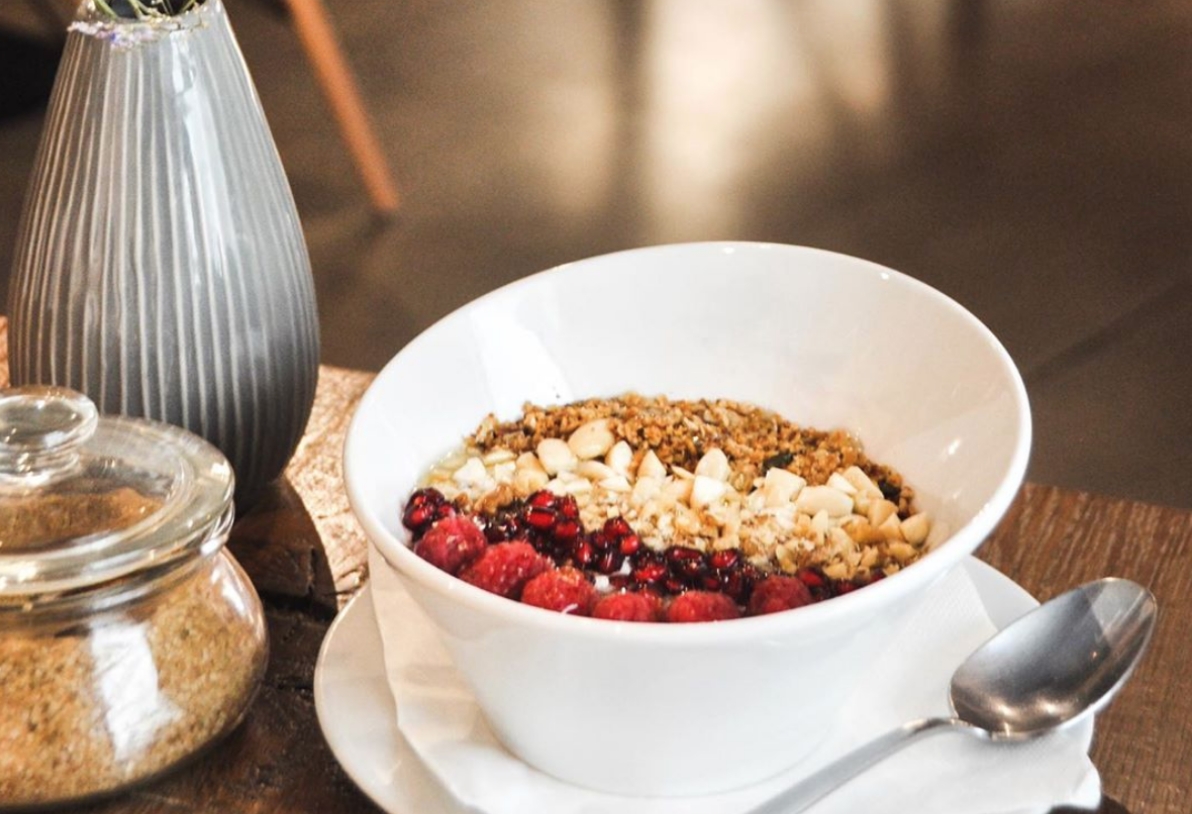 Brno during weekend mornings has a unique, lazy atmosphere. Slow down as well and come here with your friends to reflect on your busy week over big cup of hot coffee and endlessly long, leisurely brunch.
We serve brunch
---
Saturday to Sunday
from 7:30 am to 2:00 pm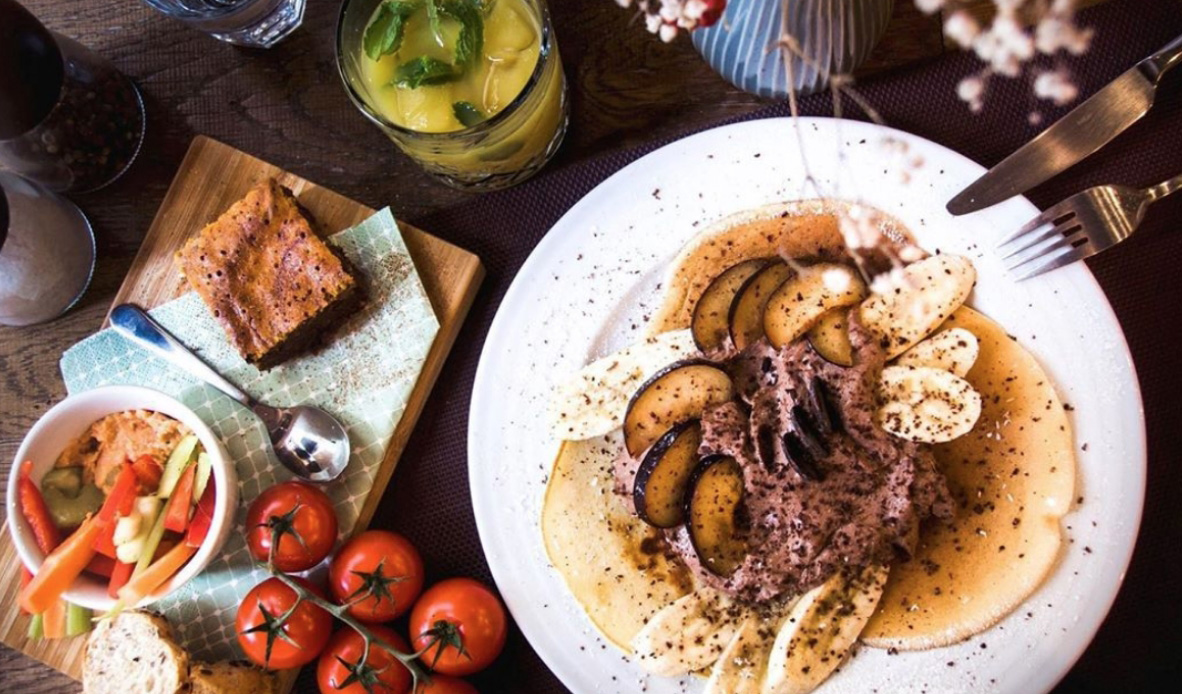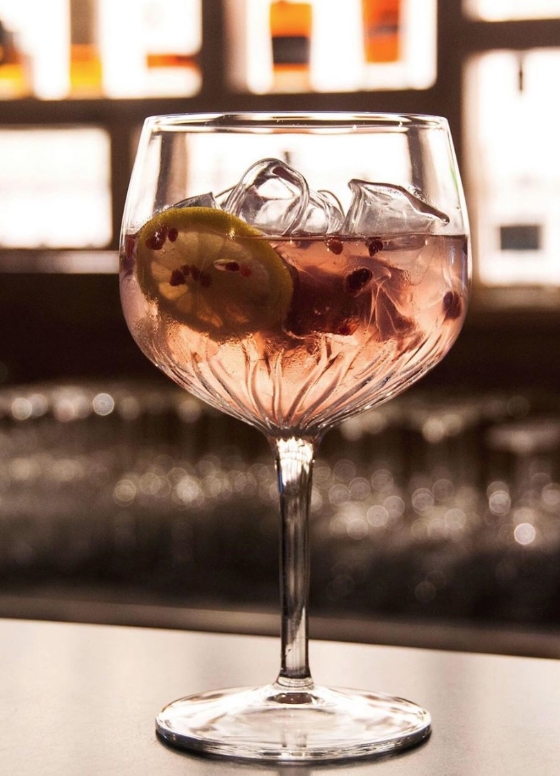 The evening in Podnik doesn't end with sundown and you can allow yourself to relax a little bit after a long day.
We have lots of fine whiskey, wine, gin and rum in our offer. However, our secret tip are the special coffee drinks. 9 out of 10 coffee addicts would have nothing but praise for our espresso martini.